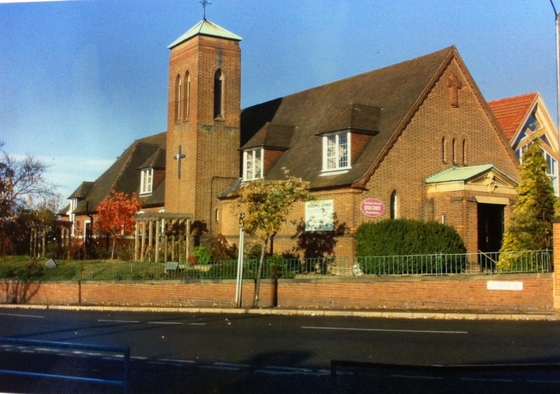 Sunday 10th September 2017
Hazelwell All Age Worship
Rev. Moira Saunders
Hymns: - Singing The Faith
568 Alleluia sing to Jesus
545 Be thou my vision
566 Take my life and let it be
345 And can it be
Please Pray for:
: Residents of Edwin Road & Newhaven Avenue
: Members of Social Committee
: All who have lost their lives or homes in the path of Hurricane Irma in the Carribean and those who fear
similar trauma who live in the path of the storm
: The growth of our church
b30Foodbank
In the week ending 2nd September 2017 we received 654kg of food, and gave out 781kgs of food- feeding 102, 55 adults & 47 children on 40 vouchers.
We are running short of custard, sugar, tinned fruit, coffee, tea, hot choc, squash, jam, carrots, whole milk, tinned meat & tinned fish.
FriendlyForum
Friendly Forum will meet tomorrow Monday for lunch at The Red Lion at 12.30pm.
Next Sunday
Next Sunday's service will be
Hazelwell Communion,
led by Rev Moira Saunders
All Welcome