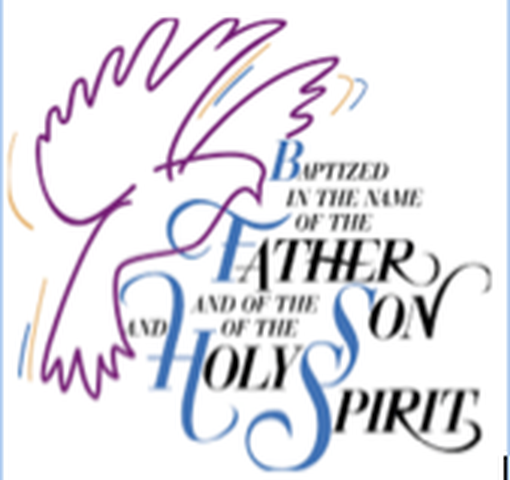 Sunday 8th October 2017
Service of Baptism
(followed by Said Communion)
led by Rev. Moira Saunders
On this special day and always, may God look down on you, cherish you and keep you safely in his care.
Hymns: - Singing The Faith
44 Come on and Celebrate
476 One more step along the world I go
351 In Christ Alone
Please Pray for:
: Residents of Barn Close & Harvest Close
: Those responsible for church finances
: Zachary Robinson and his family and friends
: The growth of our church
b30Foodbank
In the week ending 30th September 2017 we have received in 1179kgs of food, and gave out 872kgs of food, feeding 111 people, 67adults & 44 children on 49 vouchers.
We are running short of Custard, Tomatoes, Rice Pudding, Tinned Spaghetti, Tinned Meat, Fruit Juice.
Charity Boxes
Since the old £1 coins will soon cease be legal tender, boxes for Leprosy Mission, Children's Society and World Mission will be collected in, to be emptied.
FriendlyForum
Friendly Forum will meet tomorrow Monday at 1.30pm.
October Coffee Morning
This month's coffee morning will be held on Wednesday 25th October at 10.30am at the home of Lynn Neil, 283, Fordhouse Lane, Stirchley, B'ham B30 3AA.
This year's Harvest appeal is in aid of the
"Gum Boots"Charity
Our Harvest
Talk & Lunch
follows this morning's service
No Ticket?
No Problem- we cooked extra!!
Selection of Casseroles
+ Choice of Desserts
includes
Selection of fruit juice, tea/coffee
£8.00 £3.00
Adults Children 5-12 yrs.
Macmillan
Many thanks to all who supported our Macmillan events this year. Our final total was £706.00.