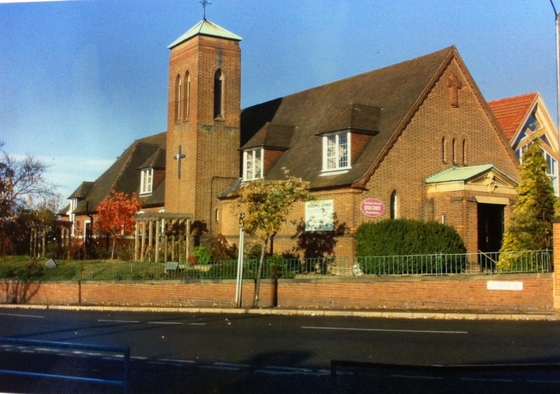 Sunday 14thJanuary 2018
Hazelwell Communion Service
Led by Rev. Moira Forbes
Your potential is the sum of all the possibilities God has for your life." Charles Stanley
Hymns: - Singing The Faith
370 Breathe On Me Breath Of God
20 Be Still For The Presence Of The Lord
272 From Heaven You Came
351 In Christ Alone
Please Pray for
: Residents of Grove Road & Moss Grove
: Members of our Joint Church Council
: World leaders –for wisdom in their international
negotiations throughout the coming year.
: The Growth of our church
Friendly Forum–
Friendly Forum will not meet until further notice.
b30Food Bank
In theweek ending 6th January 2018
We received 855kgs of food, and gave out 1383ks of food, feeding 166 people, 90 adults & 76 children, on 67 vouchers. We are running short of fruit juice, long life milk , macaroni cheese, jam, rice, instant potato,
Thank You For Your Continued Support
Change of Name
Please note that henceforward Moira has resumed the name of Moira Forbes and will therefore be referred to as Rev. Moira Forbes.
Next Sunday
Sunday 21st January
10.00am Hazelwell Communion Service
Led by
Rev. Elaine Russell