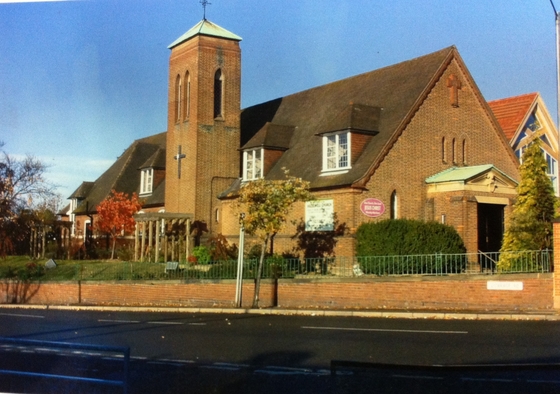 Sunday 25th November
Hazelwell Communion Service
Led by Rev. Moira Forbes
I believe in unconditional love and equality. Jesus Christ exemplified these qualities.
Jack Canfield
Readings Psalm 93 John 18vs 33-37
Hymns Singing The Faith
332 Lord I lift your name on high
338 There is a redeemer
317 At the name of Jesus
345 And can it be
Please Pray for
: Residents of County CloseKennedy Grove
: Members of social committee
:All those whose families are blighted by the Effect of AIDS
: The Growth Of Our church
b30 Foodbank
The Leprosy Mission
Please see fliers on the table for an evening of music with the nationally acclaimed Langley Brass Band Concert.
Memorable evening of carols, marching and popular music from the musicals.
At Sutton Coldfield URC, Brassington Avenue,
B73 6AA
Sat, December 1, 2018
7:00 PM – 9:30 PM
Book online at
www.leprosymissionconcert.eventbrite.co.uk
e-mail allisterdup@TLMEW.org.uk
or call01733516087
Friendly Forum
David Swain will speak at the meeting of Friendly Forum tomorrow Monday at 1.30pm.
Next Week- Sunday 2nd Dec.
Hazelwell All Age and Parade Christingle Service
Led by
Rev. Moira Forbes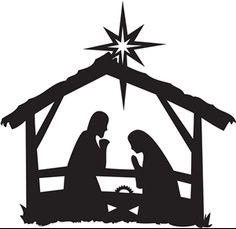 Christmas Services
Everyone Welcome to join us at All Services
Christingle Service(All Age Parade Service)
10.00am Sunday 2nd December
Traditional Carol Service (Carols and readings & Reflections) Sunday 16th December [See Above]
Walk Through Nativity (Family celebration of the Christmas Story)4.00pmChristmas Eve
Christmas Eve Communion Service
11.30pm Christmas Eve
Christmas Morning Family Worship
10.00am Christmas day