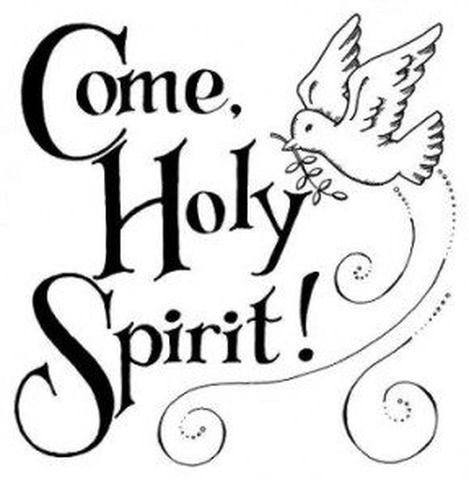 Hazelwell Contact 17th May 2020
Please read on for updates, news and prayer requests.
Prayers are requested for:-
All who are fearful of returning to work as the lock down is relaxed
Our National leaders who responsible for managing the wind down of the lock down measures, in a safe and measured way
Residents of Mercia drive & Hazelwell Drive
Sunday Worship resources
There are broadcast Sunday services each week on radio & television as follows:-
Radio 4. 8.10am. Sunday Worship
TV BBC1 10.45am. Sunday Worship
BBC 1 1.15 pm. Songs of Praise
Christian Aid
Under normal circumstances we would be raising money for Christian Aid at this time of year and we still plan to raise money with a quiz and meal – however this will take place in the Autumn (first Week of October) and may yet be in virtual form. If you still wish to make a contribution now, I'm happy to help you with this - if you contact me. (tel 01216243717 or 079765314350)
In Lieu of Summer Fair
There are plans underway for fundraising in lieu of the Summer Fair which under normal circumstances makes a major contribution to our church funds- watch this space!
Hazelwell Sunday Service May 17th


You are invited to a Zoom meeting for our Easter Sunday service at 10.00am.

Join Zoom Meeting

https://us02web.zoom.us/j/89135201113?pwd=ZDN5Q3NWbWFBM1dOVlJLQ0RBY0xJQT09

Meeting ID: 891 3520 1113
Password: 590864


Access by phone line

One tap mobile
+442034815240,,89135201113#,,#,590864# United Kingdom
+441314601196,,89135201113#,,#,590864# United Kingdom

Dial by your location
+44 203 481 5240 United Kingdom
+44 131 460 1196 United Kingdom
+44 203 051 2874 United Kingdom
+44 203 481 5237 United Kingdom
Meeting ID: 891 3520 1113
Password: 590864
Words from Moira
Easter 6
Acts 17v22-31
When we first meet Paul in the Bible, he was called Saul, and he was all about telling people how far they were away from God. About the rules they were breaking. How they were falling short of God's standards. Paul's thinking was based on fear, and on wanting others to fear God. Maybe Paul was afraid, knowing how far he fell short of God's rules himself. Whatever the reason, he wanted people to know that they were distant from God.
And so Paul became a religious enforcer. This led him to persecute Jesus' followers, as he believed that they too, were far from God and leading others away from God. Paul was part of the mob that stoned Stephen. His fear of people being far away from God, led him to hatred and murder.
In today's passage we see how much Paul's encounter with the risen Jesus, with God the Holy Spirit and with Jesus followers, has changed him. Instead of judging or condemning these non-believers, he meets them where they are, as they are: Whether they're Jewish people in the synagogue, or non-Jewish people arguing philosophy in the forum.
And Paul's message is simple. He no longer tells people how far they are from God, he no longer uses fear to incite mobs to murder. Instead he tells them how near God is to them; even if they don't yet know or recognise God. For God has always been near them. And Jesus, God the Son, has shown how far God would go to show that.
Fear and anxiety can drive us to do or think all kinds of unhealthy things. We're living in a time of pandemic, where so much has changed, and it's easy for fear to take hold. The answer to that fear, as Paul discovered, isn't to try to control things or people, it isn't to get angry, it isn't to judge others. As Paul discovered when Jesus appeared to him on the Damascus road: The answer to fear, is to know that God is with us.
Now we may struggle with that. Paul knew this too. That's why he pointed to the statue of the unknown god. Our doubts, our unbelief, our unknowing; none of that stops God being near to us. No matter where we're at, God is with us and will not abandon us.