Hazelwell Weekly Contact 28th June 2020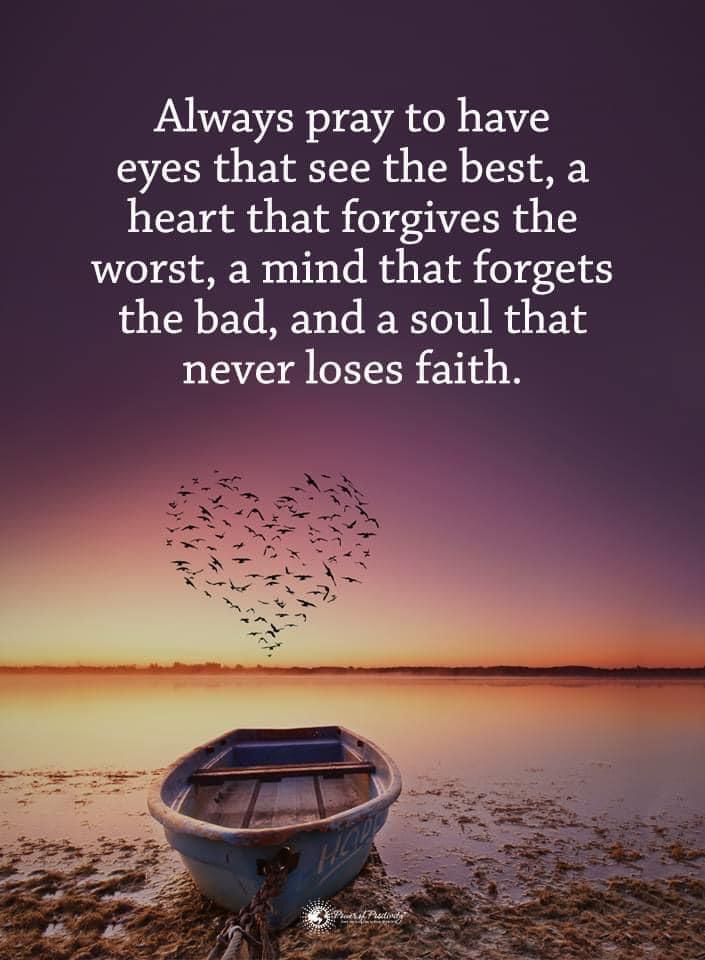 Prayers are requested for:-
Moira and the boys
Residents of Hough Road & Listowel Road
All currently engaged in planning for change prior to reopening services and institutions safely
6 year old Bella and her family as she awaits a life-saving bone marrow transplant for leukaemia.
Give thanks for the life of Joc Chew who made such a major contribution to the life of Hazelwell church
Return to Church
Moira and the JCC are discussing the implications, new systems and new technology which needs to be put in place to facilitate the reopening of church building for services. Due consideration will be given to risk assessments and we will take the time necessary to do this properly.
We look forward to being able to announce a date for reopening once we are satisfied that everything is in place for services to resume safely.
Sunday Worship Resources
There are broadcast Sunday services each week on radio & television as follows:-
Radio 4. 8.10am. Sunday Worship
TV BBC1 11.00 am. Sunday Worship
BBC 1 1.15 pm. Songs of Praise
*******************************************************
You are invited to a Zoom meeting for our service at 10.00am. Led by Rev. Moira Forbes
Join Zoom Meeting
https://us02web.zoom.us/j/89135201113?pwd=ZDN5Q3NWbWFBM1dOVlJLQ0RBY0xJQT09
Meeting ID: 891 3520 1113
Password: 590864

Access by phone line
One tap mobile
+442034815240,,89135201113#,,#,590864# United Kingdom
+441314601196,,89135201113#,,#,590864# United Kingdom
Dial by your location
+44 203 481 5240 United Kingdom
+44 131 460 1196 United Kingdom
+44 203 051 2874 United Kingdom
+44 203 481 5237 United Kingdom
Meeting ID: 891 3520 1113
Password: 590864
Find your local number: https://us02web.zoom.us/u/kcAppWwO
Reflection from Moira
Sometimes we can imagine ourselves into other people's footsteps, thinking that we understand what they're going through. And then, when it happens to us, we realise that we didn't have a clue back then. Whether it's experiencing becoming a parent, losing a loved one, facing serious illness, or something else.
I wonder if that happened to Abraham as he walked that long walk to sacrifice his son?
God had promised Abraham that he would become the father of a great nation. But Abraham and this wife Sarah had no children. So they tried to make this prophecy to come true, by Abraham forcing himself on Sarah's slave girl, Hagar. Hagar became pregnant and had a son who they named Ishmael.
But this wasn't the child that God had prophesied to Abraham. Sarah did eventually become pregnant and gave birth to Isaac. And then Sarah saw the two boys playing, and felt insecure, jealous, and told Abraham she wanted Hagar and Ishmael sent away.
God told Abraham to do what Sarah said, because Ishmael, too would begin a nation. But, and this is important: Abraham didn't tell Hagar any of this.
What Abraham did, was to send Hagar and her son into the the Negev desert near Beersheba. And he sent them out, not with a tent, nor with a goat, nor with decent supplies to keep them alive. Abraham sent them out with only some bread and water. Hagar would have known that this would mean their death. Can you imagine that long walk, with your son, knowing that he was walking with you to his death? Can you imagine the burden of each step?
So if we remember Hagar's long walk as we read about Abrahams long walk to sacrifice Isaac, to kill Isaac at the end of it…things start to make a bit more sense.
God didn't need to test Abraham to know whether Abraham would be faithful to God, no matter what. God is all knowing. So this isn't so much about whether Abraham will pass the test, rather, something important is happening to Abraham and Isaac on this journey.
God is confronting Abraham with the sin of what he did to Hagar and Ishmael, by literally making Abraham make that long death walk, similar to the one that Hagar had had to make, in the previous chapter.
You see, God cared for the ill-treated slave girl and her son. God cared for them and gave them a similar legacy that he had promised to Abraham so long ago: Ishmael would father a nation. And for good measure, God makes Abraham go through that same kind of experience of walking his son towards death. And I'm pretty sure that the experience of it actually happening to him, was a lot more intense and traumatic, than Abraham had imagined when he made Hagar do the same.
And what about Isaac? Well he was put into the footsteps of Ishmael. Ishmael had discovered that his father's love was limited. He had faced that painful rejection, and discarding. And so Ishmael had seen who Abraham truly was. Now it was Isaac's turn to face the same. I wonder how that changed him? I wonder how this changed Abraham?
Yes, Abraham received the reassurance of that promise that God had already made to Abraham so many years before. God is faithful and keeps God's promises. But God using that phrase "your only son" would remind Abraham, even in that moment, of Ishmael, of that long death walk to which Abraham had sent him.
When we see others going through tough times, unless we've been through it ourselves, it's hard to really KNOW what it's like. But God knows. And God cares.
God cares if we're the one going through the hardest times, and God is right there alongside us. And God cares if we're the ones causing harm and distress to others, even if we think we're doing it with the best of intentions. And God doesn't let it slide.