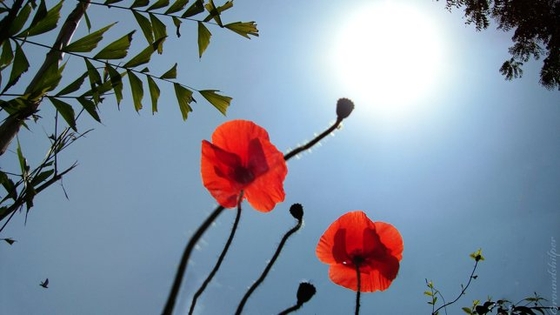 Hazelwell Weekly Contact 8th November 2020
Remembrance Day
THE ON-LINE SERVICE THIS WEEK WILL START AT THE LATER TIME of 10.30am
Due to the current Lockdown there will be NO service in church for the next 4 weeks
Prayers are requested for
Moira and her family
Those killed and injured by gunmen in Vienna this week and their families.
All those who live alone and are at risk of feeling lonely in the renewed lockdown
Parish update
Though we have enjoyed a good number of people attending services for the last two months both in person and on-line, unfortunately under current restrictions we are no longer able to meet for worship in church.
Weekly contact letters and e-mails will still be sent out.
This week's Zoom service will be led by Shannon Moore and a number of other members of the congregation will be participating from home.
I have attached a copy of the order of service with this e-mail
Join us on Zoom this Sunday at 10.30 am
Please use the link below for this Sunday's service, (and subsequent services)
led, this week by Shannon Moore, all welcome
You are warmly invited to a scheduled Zoom meeting.
Hazelwell Morning Worship

Time:
Sunday Worship resources
There are broadcast Sunday services each week on radio & television as follows:-
Radio 4. 8.10am. Sunday Worship
BBC 1 10.15 Remembrance day commemoration from the Centotaph
BBC 1 1.15 pm. Songs of Praise
B30 Foodbank – w/e October 24th 2020
Distribution of food
From Tuesday 27th October clients or their representatives will need to collect the parcels from B30Foodbank, Quaker Friends Meeting House 23aWatford Road B30 1JB on Tuesday and Friday between 1.30 and 3.30pm.
Last week we fed 121 people (71 adults 50 children) on 51 vouchers
Tuesday 25 vouchers 39 adults 34 children total 73
Friday 26 vouchers 32 adults 16 children total 48
The total amount of food used was 1224kgs Donations totalled 30945kgs
Most urgently needed.long life fruit juice and shower gel, soap (bars), toothpaste
Urgently neededtinned rice pudding, tinned potatoes, tinned/carton ready-made custard, tinned spaghetti, tinned macaroni cheese, instant hot chocolate, long-life fruit juice, long-life whole milk (blue), sturdy bags for life shampoo, toothpaste, single wrapped toothbrushes, washing up liquid, roll-on deodorants.
lower in stock: tinned fruit in juice (rather than syrup), tinned meat (ham, corned beef, chopped pork, meat chunks in sauce), tinned vegetables (peas, carrots, mixed veg, sweetcorn), coffee, treats, instant potato, squash, instant coffee laundry liquid/powder, disposable razors
Not needed (we are currently well or very well stocked) baked beans, soup, tinned tomatoes, pasta shapes/dry spaghetti, tea, tinned fish, tinned meat products (spag bol, sausage and beans, meat balls), pasta sauce ,tea, bottled water, thin carrier bags, nappies, sanitary products, biscuits, sugar, rice, cereal and porridge ,Christmas puddings
Foodbank App. The app is updated weekly. Go to your app provider and download Foodbank Redemption Media and then open B30 .
Warehousing: B30 Foodbank Warehouse, is at 17 Castle Rd, Kings Norton Business Park, B30 3HZ. 2.00-4.00 on Tuesday and Friday.
B30 Foodbank, The Cotteridge Church, 24 Pershore Road South.
Thoughts for the week
A reflection for Remembrance Sunday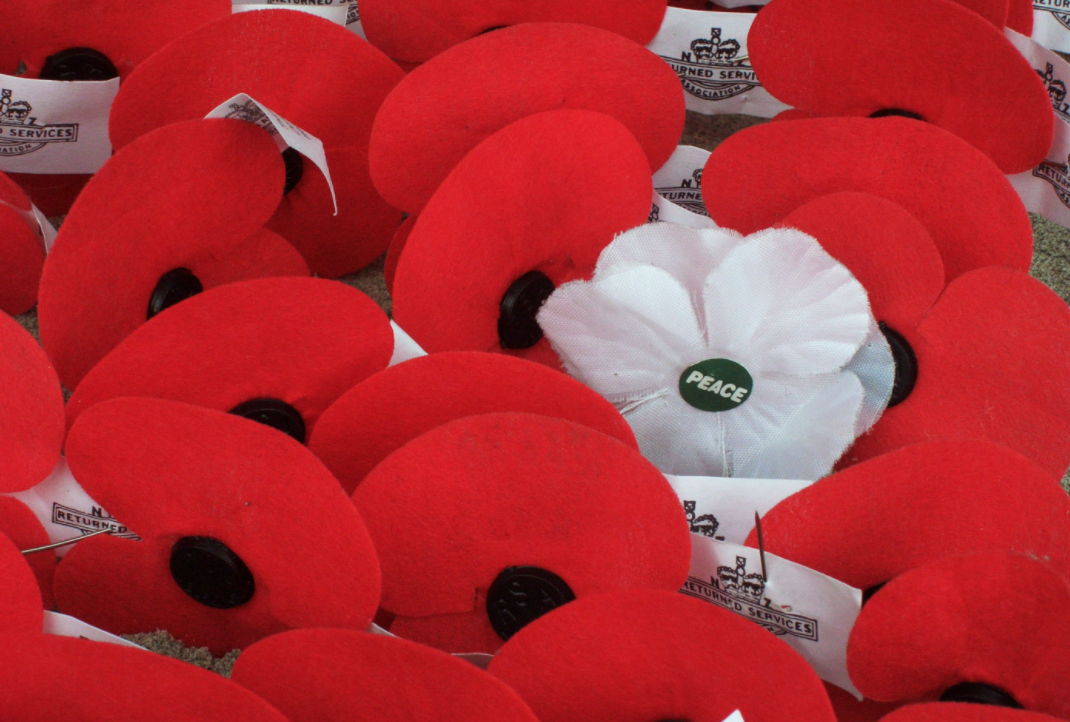 A SONNET FOR REMEMBRANCE SUNDAY
November pierces with its black remembrance
Of all the bitterness and waste of war.
Our silence tries but fails to make a semblance
Of that lost peace they thought worth fighting for.
Our silence seethes instead with wraiths and whispers,
And all the restless rumours of new wars,
The shells are singing as we sing our vespers,
No moment is unscarred, there is no pause,
In every instant bloodied innocence
Falls to the weary earth, and whilst we stand
Quiescence ends again in acquiescence,
And Abel's blood still cries in every land.
One silence only might redeem that blood
Only the silence of a dying God.