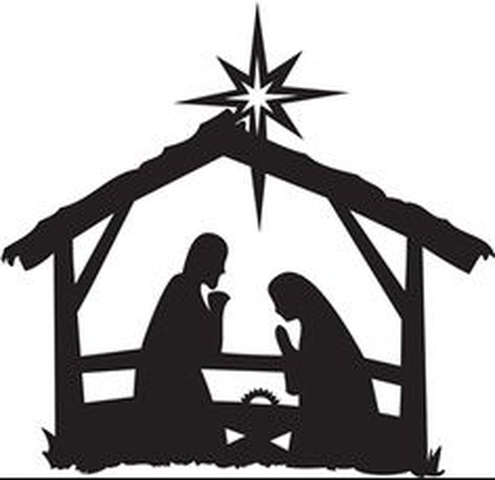 Hazelwell Christmas Contact December 2020
Archdeacon Jenny Tomlinson will lead
Christmas Morning Communion service in church at 10.00am
Prayers are requested for
All who will be separated from loved ones over Christmas
Moira and her family
All who are homeless at this time.
Parish update
We look forward to celebrating Communion in church for the first time since March on Christmas Day and are grateful to The arch Deacon Revd Canon Jenny Tomlinson has offered to take the service.
Christmas Morning Communion Service
10.00am Communion Service led in church by Archdeacon Revd. Canon Jenny Tomlinson also broadcast on Zoom
you are invited to a scheduled Zoom meeting.
Topic: Christmas Day WorshipTime: Dec 25, 2020 10:00 AM London
Join Zoom Meeting
Religious programming from the BBC
TV BBC One 10.00am. Christmas Morning Eucharist Service
BBC Radio 4 9.00am A Wintershall Nativity
Sunday 27th December
Radio 4. 8.10am. Sunday Worship
BBC 1 TV 1.15 pm. Songs of Praise.