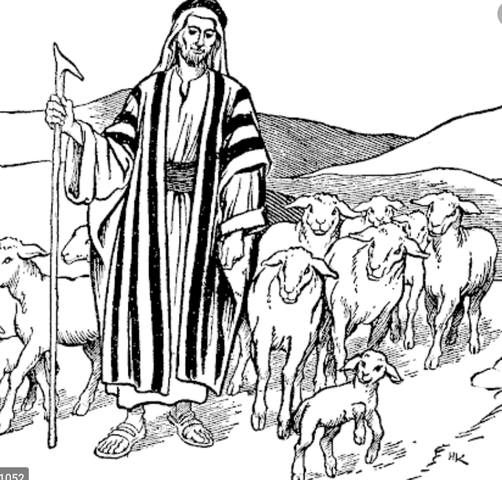 Hazelwell Weekly Contact
18th July 2021
Hazelwell Communion
In Church (and on Zoom) at 10.00am
Led by Barbara Calvert
Prayers are requested for
Moira, for improved health and strength to face the future.
The future of our church as it once more approaches a period of interregnum.
Those killed or rendered homeless by the floods in Europe
Sunday 18th July
Revd. Barbara Calvertwill lead our service in church and on Zoom at 10.00am this Sunday
All Welcome - use link below
Topic: 10.00am Hazelwell Sunday Worship
Join Zoom Meeting
https://us02web.zoom.us/j/5429440666?pwd=ZWdld05LeTU3bjFVdkZZNkR3ZExhQT09
Meeting ID: 542 944 0666
Passcode: 9cUGo6
Foodbank – B30 foodbank (Update 11th July 2021)
Urgently Needed
Instant coffee ( not decaffeinated), tinned fish (preferably other than tuna), long-life fruit juice, packet/pot noodles, gender neutral shampoo, roll-on deodorant and disposable razors,
Low in stock
Tinned meat (ham, corned beef, pork sandwich meat, pulled pork or chicken), ready-made custard (tinned or carton - not powder), sugar 500g (not larger), potato smash, pasta sauces, tinned tomatoes, tinned rice pudding, jam/honey, tinned fruit in juice (not prunes or grapefruit), snack bars, chocolate, crisps, liquid or bar soap, washing up liquid (not family sized bottles), laundry liquid/powder (not family sized), toothpaste, single or duo wrapped toothbrushes, toilet rolls.
Well stocked
UHT milks, squash, instant hot chocolate (not cocoa powder), baked beans, pasta shapes, dry spaghetti, tinned macaroni cheese, tinned spaghetti, rice, tinned potatoes, tinned vegetables, tinned tuna, teabags (40's or 80's), biscuits, nappies all sizes, porridge, cereal, pet food, baby food and baby care items, gender neutral shower gel, sanitary pads, carrier bags
Not needed at allDecaffeinated drinks or fruit infusions, bottled water, large bottles of lemonade or coke, any foods or toiletries containing alcohol, cooking ingredients or sauces, fresh products including vegetables, eggs and bread, non-dairy items, gluten-free items, coffee beans, loose tea, large boxes of teabags (120's or more), very large bags or boxes of cereal or porridge, cocoa powder, tampons, make-up, hair accessories, perfume or after-shave.
Short Reflection On Psalm 23
'Surely goodness and love will follow me all the days of my life…' (Psalm 23:6)
Read Psalm 23
I don't think there is any doubt that the 23rd Psalm is the most well known Psalm in the Bible. Even those who have little or no faith, or little or no church connection, know something of this Psalm and most, may I suggest know how it begins, The Lord is my shepherd, I shall not want…' When we looked at the 'I am…' sayings of Jesus we thought of our Lord as being the Good Shepherd and the opening 4 verses give us this wonderful image of our Lord watching over us and the comfort and assurance that gives us.
The reality is that at times in our lives we do feel and behave like lost sheep, wandering aimlessly, feeling vulnerable and uncertain, even afraid. To know that our Lord will be there to restore our soul and bring to us the comfort and peace that we need in those times, and provide for our every need is a blessing indeed. It reinforces the intimacy of the relationship we have with God through His Son and the love that He freely pours upon us day after day.
Yet despite how well we know this Psalm, I wonder how often we do stop to reflect on the final two verses, where the image is no longer of a shepherd and his sheep, but rather a host and his guest. We still have the same sense of intimacy in the relationship but here we have an image of God's lavish provision for us that is clearly visible for all to see. Essentially, because God does satisfy our soul it cannot be hidden from the world – our very lives will bear witness to God's blessings. Indeed even in times of adversity the presence of the Lord with us cannot be hidden. Moreover these are blessings that we will rejoice in not just all the days of our life here on earth, but for all eternity. No wonder so many people take hope and comfort from this Psalm.
Lord, we give You thanks that You are here with us every day of our lives, giving us rest and peace in our souls, refreshing us with the love You pour upon us. Help us to embrace that love and to seek to walk with You every day. Through Jesus Christ our Lord and Saviour. Amen.