Hazelwell Weekly Contact
15th August 2021
Hazelwell Communion Service
In Church at 10.00am
Led by Rev. Barbara Calvert
PLEASE NOTE THERE WILL BE NO ZOOM TRANSMISSION THIS WEEK
or subsequent 3rd Sundays each month
( We will continue as normal next week)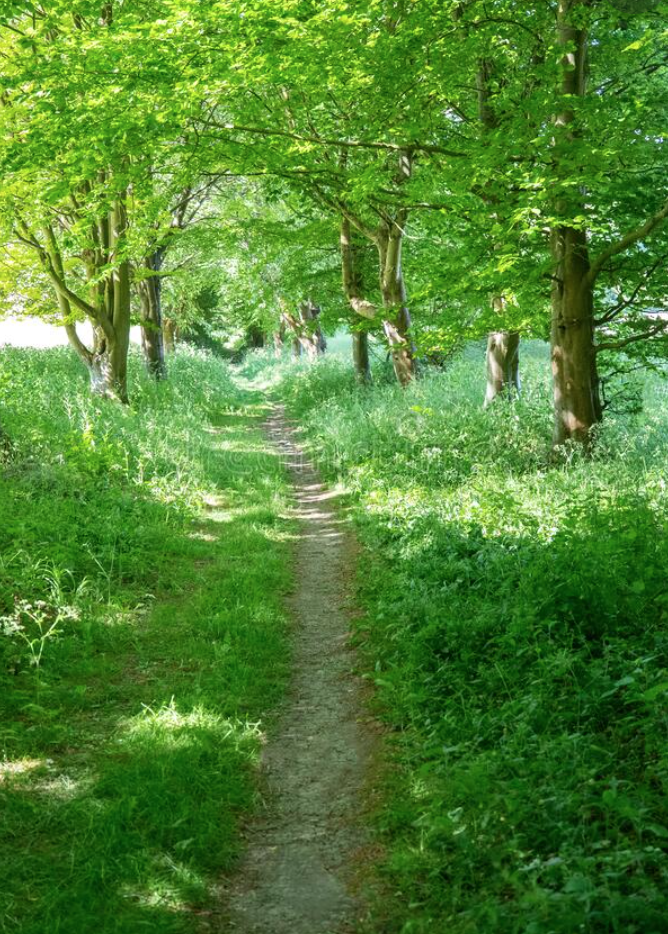 Prayers are requested for
Moira, as she moves forward to face the future.
Those in Afghanistan suffering as a result of the Taliban advance
Those in Greece who have lost lives, homes and livelihoods to wild fires
Parish Update
Unfortunately Estelle (who was planning to be with us playing piano this week) has Covid so is unable to join us – we wish her a speedy recovery but are grateful to our pianist who stepped in at short notice.
David Reynolds moved from Bournbrook House on Monday and his current address is Tandy Court, Tandy Dr, Birmingham B14 5DE. Unfortunately is has to quarantine for a fortnight and would appreciate contact during this difficult period.
Foodbank – B30 foodbank (Update 8th August 2021)
Urgently needed, instant coffee (not decaffeinated), sugar 500g (not larger), chocolate and snack bars, potato smash, gender-neutral shampoo, Disposable razors, strong carrier bags, toilet rolls, washing up liquid (not family sized bottles
Low in stock
Tinned fish (not tuna) , porridge cereal, ,ready-made custard (tinned or carton - not powder), , UHT semi skimmed milk, Jam/Honey packet/pot noodles, pasta sauces, tinned tomatoes, tinned rice pudding, long life fruit juice, crisps, , laundry liquid/powder (not family sized), roll on deodorant, liquid or bar soap.
Well stockedtinned meat (ham, corned beef, pork, pork sandwich, pulled pork or chicken, tinned fruit in juice (not prunes or grapefruit, UHT whole milk, squash, instant hot chocolate (not cocoa powder), baked beans, pasta shapes, dry spaghetti, tinned macaroni cheese, tinned spaghetti, tinned/packet soup, rice, tinned potatoes, tinned vegetables, tinned tuna, teabags (40's or 80's), biscuits, nappies all sizes, pet food, baby food and baby care items, gender neutral shower gel, sanitary pads, toothpaste, single or duo wrapped toothbrushes
Not needed at all
Decaffeinated drinks or fruit infusions, bottled water, large bottles of lemonade or coke, any foods or toiletries containing alcohol, cooking ingredients or sauces, fresh products including vegetables, meat, eggs and bread, non-dairy items, gluten-free items, coffee beans, loose tea, large boxes of teabags (120's or more), very large bags or boxes of cereal or porridge, cocoa powder, tampons, make-up, hair accessories, perfume or after-shave.
Reflection on the Eucharist – Breaking Bread Together
Deacon Pete Woelkers A common practice of Jesus that we find in the New Testament is that of Jesus eating and drinking at meals. Some commentators even jokingly note that Jesus ate his way through the Gospel! Joking aside, much of what we hear from him comes during the context of meals. Meals are a central element in the Gospel. During meals (as opposed to merely eating), conversation occurs and relationships are expanded and deepened. You get to know a person better and what's going on in their lives. They get to know what is going on in yours. You have an opportunity to discuss issues of importance. "Breaking bread," as the phrase goes, is a time of sharing and the opening up of ourselves to others. It is a time of truly being present.
It seems that many a family has lost the sense of regular family meals and spending quality time together. True, there are times such as during Thanksgiving and Christmas when this does happen, however, given the various activities in which both parents and children are involved in now days, it is challenge to have regular times just to sit together to share a family meal.
Jesus certainly used such opportunities both to observe what was going on in the life of individuals with whom he was sharing a meal. He used the time to teach his friends about what truly was of value in life. At the end of his public ministry, he used context of a Passover meal to make a connection to the reason why he came, i.e., to offer himself for our sins.
His Last Supper involved a direct connection with his crucifixion. Those who eat and drink worthily of his Body and Blood share in his passion, death and resurrection.
So, the next time a meal opportunity arises, it would be good to remember that each of us, in some way, is to be as Christ to and for each other. This certainly is the case when the meal we share is the Eucharist.