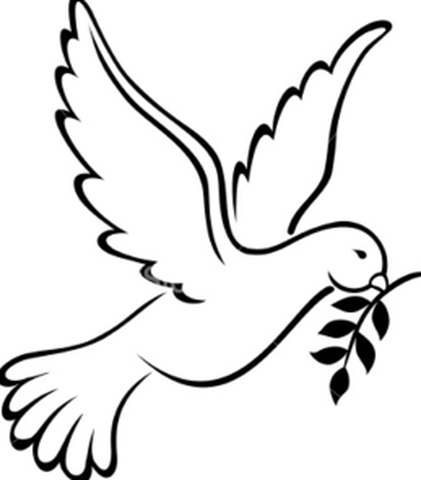 Sunday 25th June 2017
Hazelwell Morning Service
Memorial For Stanford Bean
Led by Rev. Moira Saunders
Death is not extinguishing the light; it is only putting
out the lamp because the dawn has come.
Rabindranath Tagore
Hymns: Singing The Faith
526 Lord Of All Hopefullness
351 In Christ Alone
481 The Lord's My Shepherd
82 O Lord My God, How Great Thou Art
Please Pray for:
: Residents of Hough Road & Listowel Road
: Vicars, ministers and Preachers
: Reconciliation following the cruel mowing down of
Muslims outside a London mosque
: The growth of our church
b30Foodbank
In the week ending 17th June 2017
We received 420kg of food and gave out 1012kgs feeding 134 people - 74 adults 60 children on 58vouchers .
We are running short onf custard, sugar, tinned fruit, coffee, tea, hot choc, squash, jam, carrots, whole milk, and tinned meat .
We also need carriers bags
FriendlyForum
Rev.Nick Jones will speak to Friendly Forum
tomorrow Monday at 1.30pm. All Welcome.
Thanks to all who supported our Summer Fair yesterday.
We will announce a total as soon as
possible.
Hazelwell Family Fun Play-scheme
We are now starting to collect scrap resources for use in craft activities at our play-scheme in August.
We would be grateful for the following:-
Assorted fabric scraps in a variety of (plain) colours.
Egg cartons (ideally 6 packs)
Net curtains with large holes