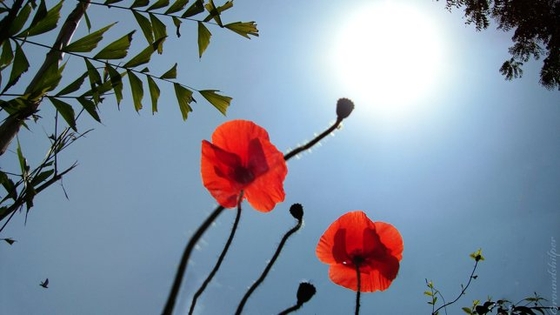 Sunday 12th November 2017
Hazelwell All Age & Parade
Remembrance Service
Led by Moira Saunders
Preacher Carol Farrell
Please Pray for
: Residents of Waldrons Moor & Pineapple Close
: All who contribute to the smooth running of
the church
: All those involved in international diplomatic
negotiations.
: The Growth of our church
Please join us
Next Saturday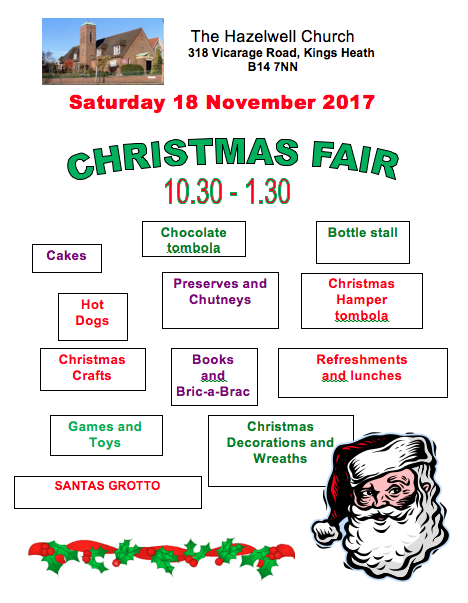 We Look Forward To
Seeing You There
Support Our Brownies
You are all invited to the brownies' performance of
"BROWNIES STEAL CHRISTMAS"
on Thursday 30th November at 6.30pm
In the Hub
Free Entry + Tea/Coffee
Raffle £1 in aid of Donkey Carrots
b30Food bank
In the week ending 4th November 2017
we received 757kgs of food and gave out 881kgs of food, feeding 114 people, 68 adults & 46 children on 53 vouchers. We are running short of tinned spaghetti, fruit juice, squash, hot chocolate, instant potato, tinned rice pudding, rice and custard.