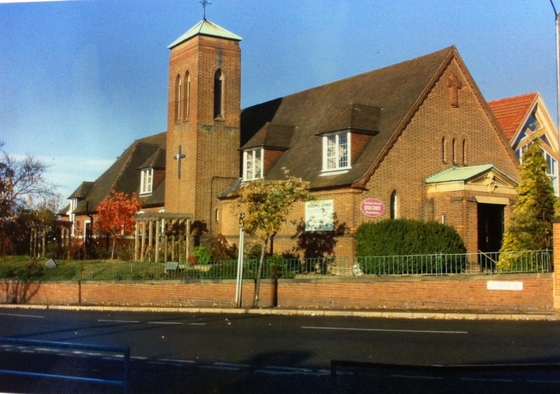 Sunday 21st January 2018
Hazelwell Communion Service
Led by Rev. Elaine Russell
Hymns: - Singing The Faith
404 God's Spirit Is In My Heart
425 God of Forgiveness
424 God forgave My sin in Jesus' name
574 Because You Have Said
713 Show Me How To Stand For Justice
Please Pray for
: Residents of Denshaw Road & Staveley Road
: Members of our choir and organists
: Doctors nurses and other medical staff working under
pressure at this time.
: The Growth Of Our church
Friendly Forum–
Friendly Forum will not meet until further notice.
b30Food Bank
In the week ending 13th January 2018 we received 1172kgs of food, and gave out 1765ks of food, feeding 230 people, 125 adults & 105 children on 85 vouchers. We are running short of fruit juice, long life milk, macaroni cheese, jam, rice, instant potato.
Thank You For Your Continued Support
Next Sunday
Sunday 28th January
10.00am Hazelwell Communion Service
Led by
Rev. Moira Forbes