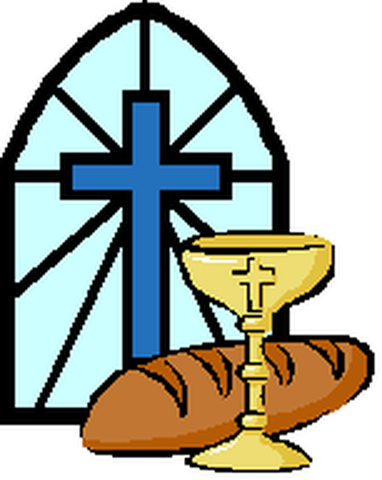 Sunday 28th January 2018
Hazelwell Communion Service
Led by Rev. Moira Forbes
God has a purpose behind every problem. He uses circumstances to develop our character.
In fact, he depends more on circumstances to make us like Jesus than he depends on our reading the Bible.
Rick Warren
Hymns: - Singing The Faith
362 Meekness and Majesty
333 Majesty
338 There is a redeemer
353 Jesus is Lord
Please Pray for
: Residents of Hough Road & Listowel Road
: Those responsible for church finances
: Wisdom for all world leaders who have been meeting
in Davos, Switzerland this week
: The Growth Of Our church
b30Food Bank
In the week ending 20th January 2018 we received 952kgs of food, and gave out 1710ks of food, feeding 209 people, 125 adults & 84 children on 101 vouchers. We are running short of fruit juice, long life milk, macaroni cheese, jam, rice, instant potato.
Thank You For Your Continued Support