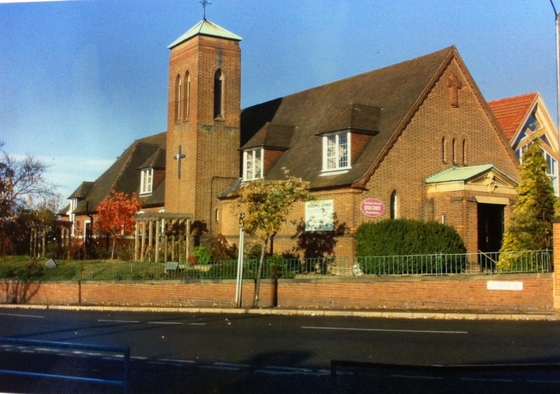 Sunday 4thMarch 2018
Hazelwell Communion Service
Led by Rev. Moira Forbes
Hymns: - Singing The Faith
247 I danced in the morning
338 There is a redeemer
272 From heaven you came
287 When I survey the wondrous cross
Please Pray for
: Residents of Hazelwell Crescent & Fordhouse Lane
: All who contribute to the smooth running of the
church.
: All those who have behaved as a mother to those in
need.
: The Growth Of Our church
b30Food Bank In theWeek ending 24th FEBRUARY 2018 we have received in 835kgs of food, and have given out 1343kgs of food, feeding 162 people, 101 adults & 61 children on 78 vouchers. We are running short of long-life milk (blue and green), tinned spaghetti, 500g bags of sugar, jams, cooking rice, macaroni cheese, hot chocolate, cereal and tinned tomatoes.
Lent Appeal
Our Lent appeal this year supports the work of Christian Aid.
Leaflets and jars may be collected from the back. There are separate versions for adults and children. They highlight specific needs of the poorest people in the world and those aspects of our own affluent lives for which we thank God. There are suggestions for prayer and for giving which you may choose to follow. The appeal closes at Easter which marks the end of Lent.
Next Sunday
Sunday 11th March
Mothering Sunday
10.00am Hazelwell All Age
and Parade Service
Led by
Rev. Moira Forbes