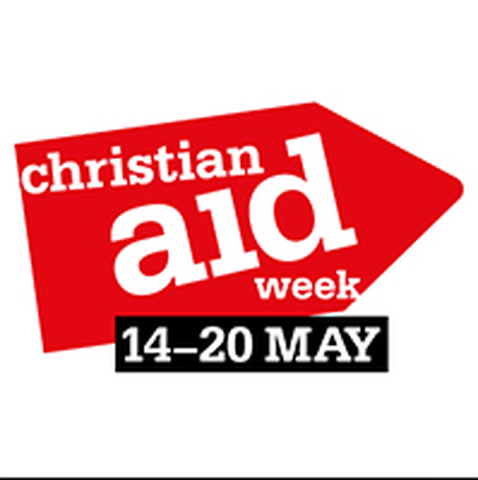 Sunday 13th May 2018
Hazelwell Communion Service
Led by Rev Moira Forbes
You may call God love, you may call God goodness,
but the best name for God is compassion.
Meister Eckhart
Hymns: - Singing The Faith
519 Father I Place Into Your Hands
446 I Will Offer Up My Life
489 All I Once Held Dear
465 Guide me O Thou Great Jehovah
Please Pray for
: Residents of The Worthings and Barn Close
: Our organists and all who contribute to music in
church
: All who are in hospital at this time and those who
care for them
: The Growth Of Our church
b30 Food Bank
In the week ending 5th May 2018 we received 2202kgs of food and gave out 1301 kgs of food, feeding 156 people; 96 adults & 60 children on 75 vouchers.
We are running short of jams, long life milk (whole and semi skimmed), fruit juice, cooking rice, instant potato, rice pudding, custard, macaroni cheese, hot chocolate, sugar (500g), cereal and carrier bags.
TODAY
Please Join us for
our Christian Aid Meal
Following 10am Morning service
After a short talk-
The meal will comprise a quiche or ham salad
followed by a choice of desserts.
£8 adultUnder 5 free5-12 £3
Walk Postponed
Regrettably we have had to postpone next week's planned walk beating the bounds of the parish due to a clash of dates.
It is hoped to rearrange the event at a later date. – watch this space!
Alzheimer's Awareness Week
There will be a fundraising event at Pineapple Place, Hanbury Drive, B14 7NG, on Saturday May 26th 4.00-7.00pm.
There will be stalls, entertainment, refreshments, music, raffles and more. Please come and bring your friends.
Next Week- Pentecost
Sunday May 20th
Hazelwell Communion
Led by Rev. Moira Forbes