About our family
We welcome babies and children of all ages at all our services.
We have a well equipped Children's area at the back of church. Where Mums/Dads can "stay and play" or children can join our children's activities which are led by our children's workers. (Sunday School sessions have been suspended during the pandemic, though activity packs are available for children who join us at services)
Hazelnuts Sunday School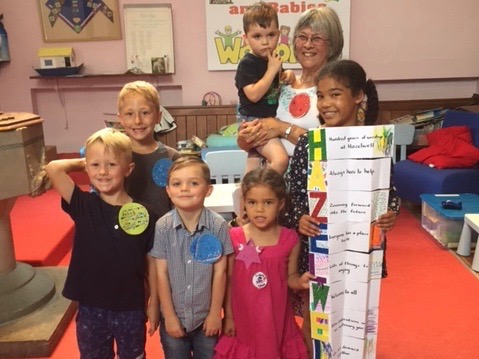 During our Sunday morning services we have supervised childrens' activities (related to the theme of the service) and a play area for toddlers and babies.
Children are free to move between this area and their parents/carers as they wish throughout the service.
For more information contact Mary Bowen.
The Church Is Proud to Sponsor Uniformed Organisations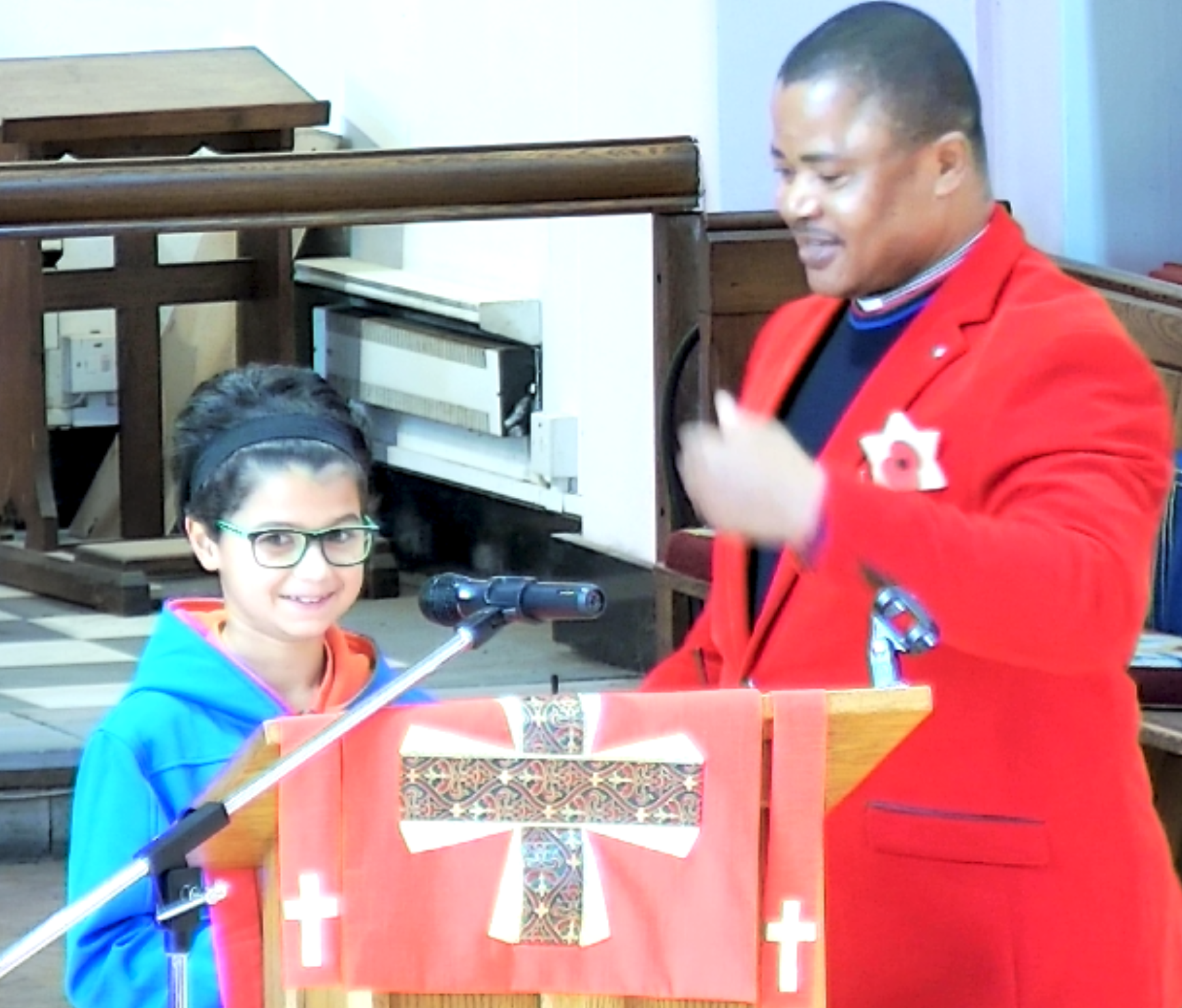 Guides (Girls 10-14) meet on Fridays 7.00pm- 9.00pm ( term time only)
Brownies (girls 7-10 yrs) meet on Thursdays 6.30 - 7.30pm term time only (Zoe Parker)
Rainbows (Girls 5-7yrs) meet Wednesdays 5.00pm- 6.15pm term time only ( Brittany Salt)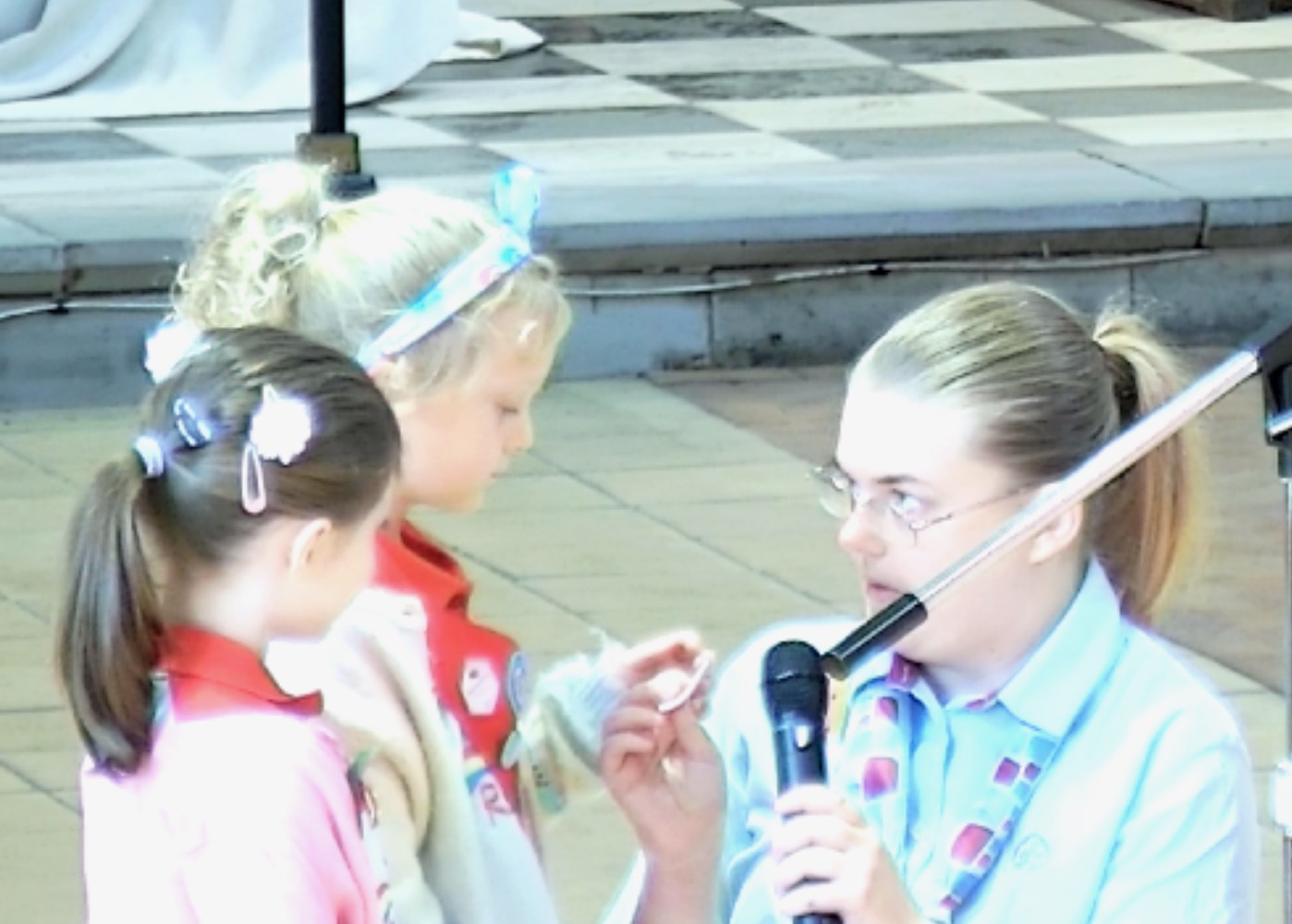 All members of the organisations are encouraged to attend the Church parade (all age) service which is held on the first Sunday in the month at 10.00am during term time.
For more information contact
To Join any of the above groups visit Go-Guiding
Parish safeguarding Officer Mary Bowen 0121 624 3717