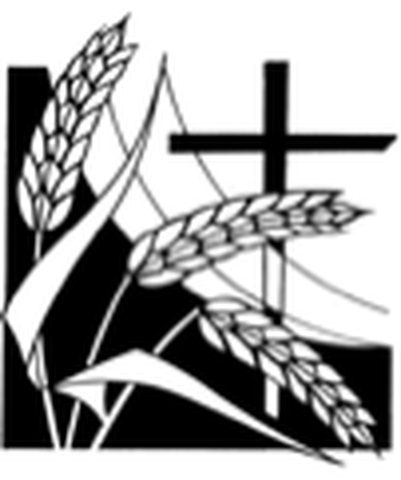 Sunday 7th October
All Age Harvest Festival Service
Led by Rev. Moira Forbes
Don't judge each day by the harvest you reap, but by the seeds that you plant. Israelmore Ayivor
Reading 1John3vs16-18
Hymns Singing The Faith
124 For the fruits of all creation
Think of a world without any flowers
(See Sheet)
82 O Lord My God, when I in awesome wonder
Please Pray for
: Residents of Fordhouse Lane & Vicarage Close
: Those who contribute to the smooth –running of the
church
:All those whose lives have been destroyed by the
tsunami and rescue workers trying to support them.
: The Growth Of Our church
b30 Foodbank in theWeek ending 30th Sept 2018 wereceived 1679kgs of food, and gave out 1334kgs of food, feeding 158 people; 95 adults & 63 children on 76 vouchers.
Urgently required: Soup, Tinned Spaghetti, Tinned Tomatoes, Rice, Smash, Rice Pudding, Tinned Fruit, Fruit Juice, Custard, Jam;
Currently well stocked: Pasta, Tea, Baked Beans,Tinned Vegetables, Noodles
This evening at 6.30 at the Cotteridge Church there is a dedication service for the foodbank based on the theme "destitution by design" please come along and hear about the work of the foodbank.
Food collected in church today will be donated to the food bank
Join Us for our
Lunch for Leprosy
Next Sunday
All Welcome
Bring Your Friends
Our Harvest Lunch this year
will take place 2 weeks today
on Sunday 14th October.
following a talk from
Jacqueline Eldred,
who worked for many years
in Papua New Guinea.
There is a choice of
beef, pork, lamb or chicken casserolesfollowed by a selection of desserts
and tea or coffee.
Bring your Friends
Adults £8 Children (5-12yrs) £3.50