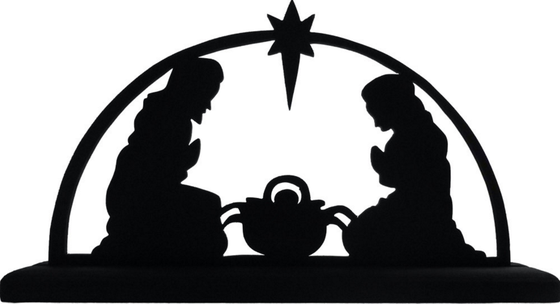 Sunday 9th December
Hazelwell Communion Service
Led by Rev. Moira Forbes
As it is written in the book of the words of Isaiah theprophet:
"A voice of one calling in the wilderness,
'Prepare the way for the Lord, make straight
paths for him." Luke3vs
Readings
Malachi 2v17-3v5
Luke 3vs 1-6
Hymns Singing The Faith
332 Lord I lift your name on high
424 God forgave my sin in Jesus name
172 Hills of the North rejoice (offering hymn)
205 It came upon the midnight clear
Please Pray for
: Residents of The Worthings & Barn Close
: Members of the Joint Church Council
: All those whose lives are blighted by any form of
addiction.
: The Growth Of Our church
b30 Foodbank
In the week ending 1st December 2018 we received 3477kgs of food, and gave out 2209kgs of food, feeding 284 people; 153 adults & 130 children on 120 vouchers.
Urgently Required:
UHT Whole Milk, Smash, Biscuits, Custard, Fruit Juice, Jam, Macaroni Cheese, Hot Chocolate, Christmas Chocolate Treats.
Currently Well Stocked: Pasta, Tea, Noodles, Baked Beans, Dry Spaghetti.

Friendly Forum
Derek and friends will entertain Friendly Forum tomorrow Monday at 1.30pm. This will be the last meeting until January.
Christmas Services
Traditional Carol Service (Traditional Carols with Readings & Reflections) 4.00pm NEXT SUNDAY
16th December [See Above]
Walk Through Nativity (Family celebration of the Christmas Story)4.00pmChristmas Eve
Christmas Eve Communion Service
11.30pm Christmas Eve
Christmas Morning Family Worship
10.00am Christmas day