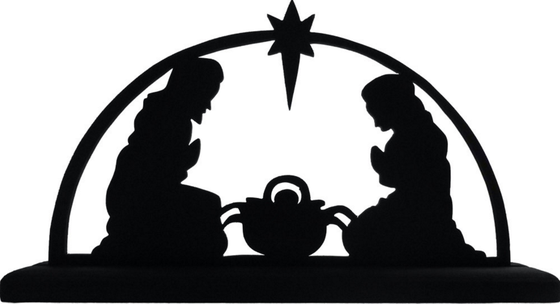 Sunday 16thDecember
Hazelwell Communion Service
Led by Rev. Elaine Russell
Readings
Isaiah 12 2-6
Zephaniah 3 14- end
Philippians 4 4-7
Luke 3 vs 7-18
Hymns Singing The Faith
169 Come thou long expected Jesus
180 O come O come Immanuel
718 We lay our broken world
594 Lord Jesus Christ
177 Lo, He comes
Please Pray for
: Residents of Harvest Close & The Pathway
: Organists and those who arrange our flowers in
church
:All who work with the homeless remembering
especially St Basil's, Shelter and the Salvation
Army
: The Growth Of Our church
b30 Foodbank
B30 Foodbank: In the week ending 8th Dec. 2018 we received 3660kgs of food, and gave out 2212kgs of food, feeding 286people; 173 adults & 113 children on 125 vouchers.
Urgently Required: UHT Whole Milk, Smash, Biscuits, Custard, Fruit Juice, Jam, Macaroni Cheese, Hot Chocolate, Christmas Chocolate Treats.
Currently Well Stocked: Pasta, Tea, Noodles, Baked Beans, Dry Spaghetti.
Supermarkets: Thanks to customers at Asda Barnes Hill who donated 1200kg of food.
"Please be aware that we are not allowed to distribute any Christmas Items (i.e. Christmas Puddings) that have even the Slightest Trace of Alcohol in their ingredients"
Christmas Services
TODAY
Traditional Carol Service (Traditional Carols with Readings & Reflections) 4.00pm led by Elaine Russell, (carols from the Bethlehem Carol Sheet)
Followed by tea/coffee & mince pies
CHRISTMAS EVE
Walk Through Family Nativity
(Family celebration of the Christmas Story)4.00pmChristmas Eve
Midnight Communion Service
The first Communion of Christmas
11.30pm Christmas Eve
CHRISTMAS DAY
Christmas Morning Family Worship
10.00am Christmas day


Next Week- Sunday 23rd Dec.
Hazelwell Communion Service
Led by
Rev. Moira Forbes