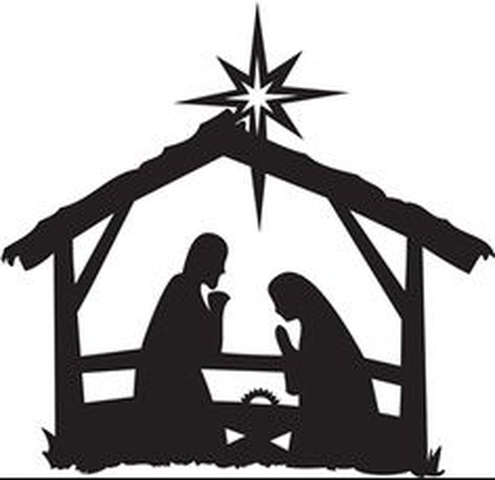 Sunday 30th December
Hazelwell Morning Worship
Led by Keith Dennis
"Christmas is built upon a beautiful and intentional
paradox; that the birth of the homeless should be
celebrated in every home." G.K. Chesterton
Readings
Luke 2, 8-20
John 1, 10-18
Hymns Singing The Faith
208 Let Earth And Heaven Combine
218 Unto Us A Son Is Born
214 Once In Royal David's City
204 In The Bleak Midwinter
212 O Come All Ye Faithful
Please Pray for
: The residents of Hill Croft Road Bilberry Road
: The Children in Sunday School and our uniformed
organisations.
: Victims of the Tsunami in Indonesia and their
families and all working to alleviate the situation
: The Growth Of Our church
b30 Foodbank
Last year saw a large increase in the number of clients relying on us for food. But it has also seen a large increase in the number of volunteers giving up their time and sharing their skills to help those who are struggling at the moment. There has been a large increase in donations, both in terms of food and money and an increase in the number of individuals and organizations that are so generously giving.
We would like to say a huge thank you to you all and wish you a happy and peaceful New Year.
Urgently Required: UHT Whole Milk, Smash, Biscuits, Custard, Fruit Juice, Jam, Macaroni Cheese, Hot Chocolate.
Currently Well Stocked: Pasta, Tea, Noodles, Baked Beans, Dry Spaghetti.
Next Week-
Sunday 6th January
All Age Worship
Led By
Rev. Moira Forbes