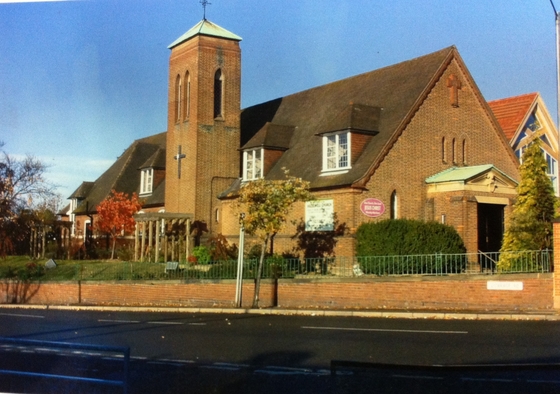 Sunday 13th January 2019
Hazelwell Communion
Led by Rev Moira Forbes
And a voice came from heaven:
"You are mySon, whom I love; with you I am well pleased.
Luke 3vs 22
Readings
Isaiah 43 vs1-7
Luke 3 vs 15-17 & 21-22
Hymns Singing The Faith
59 Shine Jesus shine
18 Be still and know that I am God
350 I cannot tell
351 In Christ alone
Please Pray for
: The residents of Melstock Road &Stanley Road
: Members of the Joint Church Council
: The Growth Of Our church
b30 Foodbank
In the Week ending 5th January 2019 We received 1124 kgs of food, and gave out 1134 kgs of food, feeding 139 people; 81 adults & 58 children on 62 vouchers.
Urgently Required: UHT Whole Milk, Smash, Custard, Fruit Juice, Jam, Macaroni Cheese, Hot Chocolate, Tinned Spaghetti, Rice Pudding.
Currently Well Stocked: Pasta, Tea, Noodles, Baked Beans, Vegetables, Dry Spaghetti.
Friendly Forum
David Swain will speak at tomorrow's meeting of Friendly Forum all welcome.
Next Week-
Sunday 20th January
Hazelwell Communion Led By
Rev. Elaine Russell