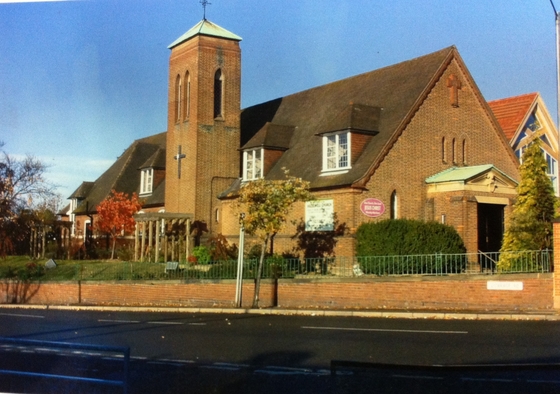 Sunday 20th January 2019
Hazelwell Communion
Led by Rev Elaine Russell
Readings Isaiah 62 vs 1-5
John 2 vs 1-11
John 2 vs 11
Hymns Singing The Faith
88 Praise to the Lord, The Almighty
608 All Praise To Our Redeeming Lord
693 Beauty For Brokenness
595 Lord We Have Come At Your Own Invitation
563 O Jesus I Have Promised
Please Pray for
: The residents of Pineapple Close, Pineapple Place
& Harton Way
: : Members of Social Committee
: Wisdom for all concerned with Brexit negotiations
: The Growth Of Our church
b30 Foodbank
In the week ending 13th January 2019we fed 296 people 186 adults 110 children on 148 vouchers. We used 2449 kgs of food and received in 1903kgs
Urgently Required: UHT Whole Milk, Smash, Custard, Fruit Juice, Jam, Macaroni Cheese, Hot Chocolate, Tinned Spaghetti, Rice Pudding.
Currently Well Stocked: Pasta, Tea, Noodles, Baked Beans, Vegetables, Dry Spaghetti.
Friendly Forum
Friendly Forum will meet tomorrow Monday at 2.00pm all welcome. Please note new start time.
It is 40 years since Scouting and Guiding started at Hazelwell
You Are
Invited To A
Family
Curling Evening
Celebrating 40 years of Scouting and Guiding at Hazelwell
Friday 1st March
6.00-9.00 pm
at The Hub Hazelwell
Admission
Adult £3Children £1
Includes
Tea/Coffee or squash & Cake
Bring your own snacks and drinks
Tickets on Sale soon