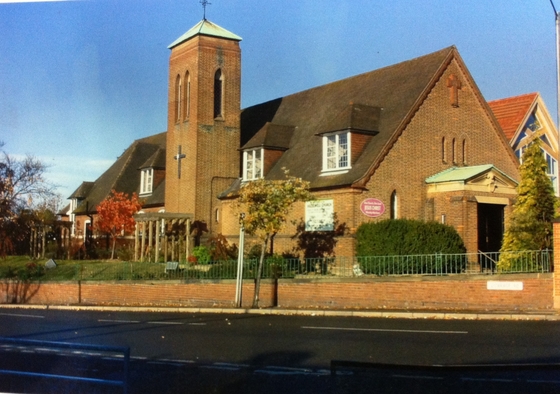 Sunday 24thMarch 2019
Hazelwell Preaching Service
Led by Hazel Nash
Luke 15 1-3, 11-32
Hymns Singing The Faith
25God Is Love
416 There's a Wideness In God's Mercy
666 Master Speak
664 Lord You Call Us
424 God Forgave My Sins
Please Pray for
: Residents of Sycamore Terrace, Grove Road
: Vicars Ministers & Preachers
; All those affected by Cyclone Idaiin Mozambique,
Zimbabwe and Malawi
: The Growth Of Our church
b30 Food-bank in the week ending March 24th 2019
we fed 237 people 148 adults & 89 children on121 vouchers. We used 2042 kgs of food and received1215 kgs.

Urgently Required: Rice, Cereals, Tinned Fruit, Fruit Juice, UHT Whole Milk
Currently Well Stocked: Baked Beans, Pasta, Tea, Noodles, Vegetables, Dry Spaghetti.
.
Friendly Forum Mary Bowen will speak at tomorrow's meeting of Friendly Forum at 2.00pm her subject will be Costa Rica. All Welcome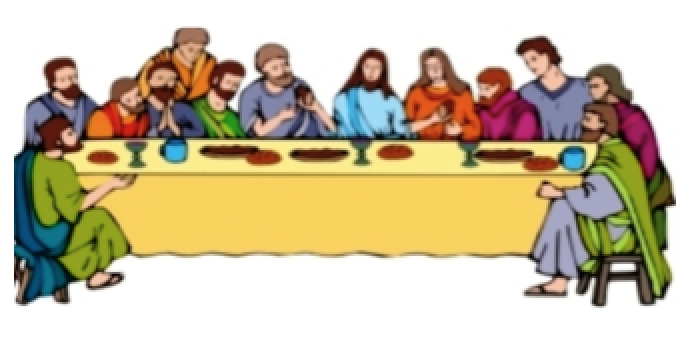 Please Join Us
To Share a Meal together
on
Maundy Thursday
April 18th
5.30pm-7.00pm
to remember the
Last Supper
Jesus shared with his disciples
All Welcome
Following the meal there will be
children's craft activities
and an opportunity to take
communion
for those who wish to do so
In The Upper Room
We'd love to see you,
Sign the list on the bell tower
to let us know if you can come