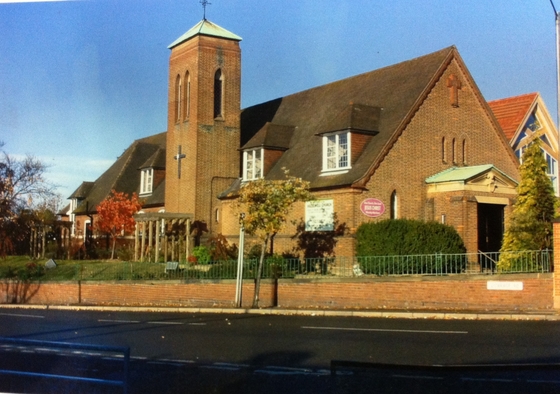 Sunday 7th April 2019
Hazelwell All Age and Parade Service
Led by Rev Moira Forbes
Let go of yesterday, let today be a new beginning and be the best that you can - and you'll get to where God wants you to be. Joel Osteen\
Hymns Singing The Faith
94 To God be the glory61 Our God is a great big God
351 In Christ Alone
Reading Matthew 28.18-20
Please Pray for
: Residents of Moss Grove & Denshaw Road
: Members of Sunday School and their teachers
; All those working with young people to combat knife
crime
: The Growth Of Our church
b30 Food-bank
In the w/e March 31st 2019 we fed 239 people, 152 adults and 87 children on 116 vouchers. We used 1855 kgs offood and received 1836 kgs.
Urgently Required: Rice, Cereals, Tinned Fruit, Fruit Juice, UHT Whole Milk, custard, rice pudding and jam.
Currently Well Stocked: Baked Beans, Pasta, Tea, Noodles, Vegetables, Dry Spaghetti.
.
Friendly Forum
There will be no meeting of Friendly Forum tomorrow,
Next Week
Palm Sunday
Hazelwell Communion
Led by Rev. Elaine Russell