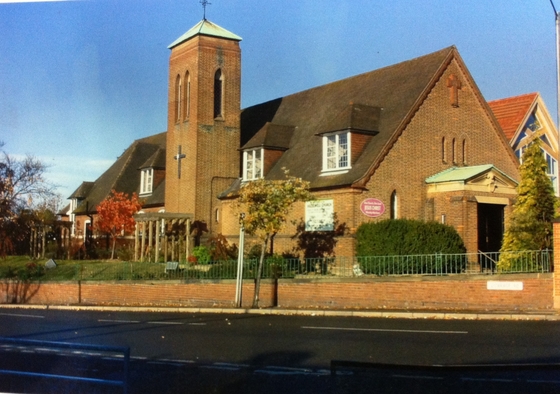 Sunday 30thJune 2019
Hazelwell Preaching Service
Led by Hazel Nash
Happiness is only attained by the free will agreeing in
its freedom to accord with the will of God.
Sabine Baring-Gould
Readings
Galatians 5 1 & 13-25
Luke 9vs 51-62
Hymns Singing The Faith
86 Praise the Lord! You heavens adore him.
382 Holy Spirit, come, confirm us.
676 Christ, from whom all blessings flow.
563 O Jesus, I have promised.
550 Forth in thy name, O Lord, I go.
Please Pray for
:Residents ofHazelwell Fordrough & Edwin Road
: Church Wardens & Stewards
; All who will be adversely affected by the extreme
temperatures in Europe this weekend
: The Growth Of Our church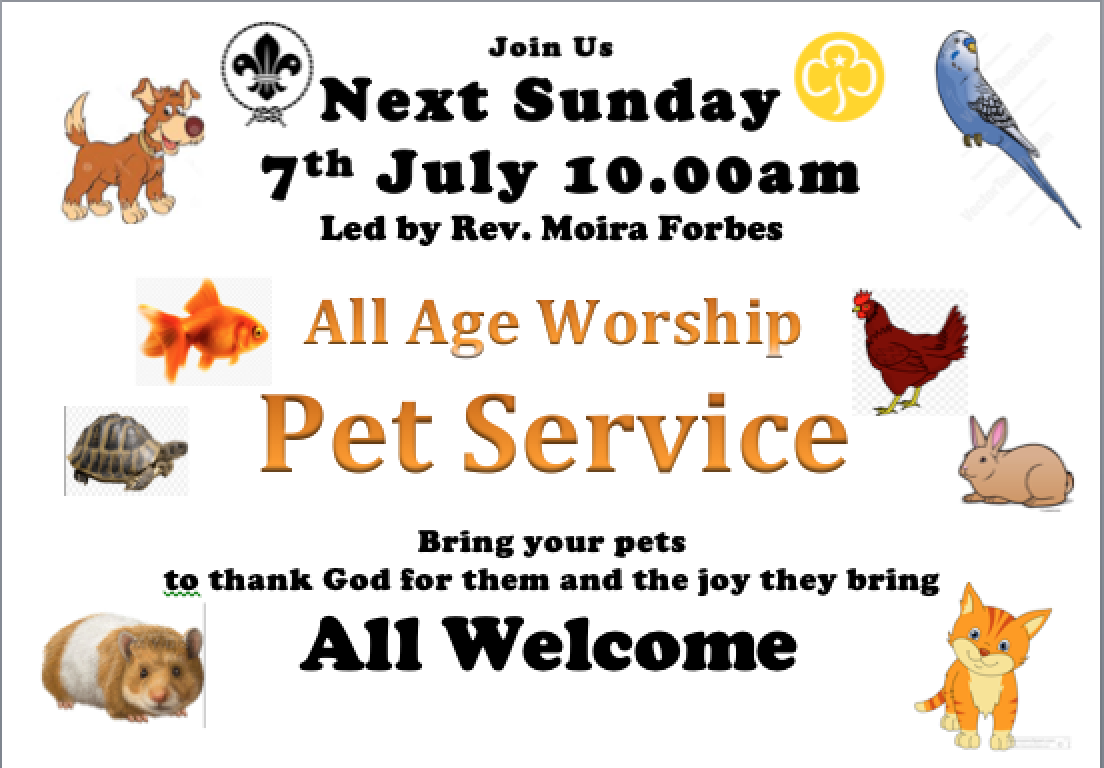 Friendly Forum will meet tomorrow Monday at 2.00pm. All welcome.
Messy Church News
Members of Hope Collective have agreed to undertake the organisation of our Messy Church summer Play-scheme. See fliers at back of church.