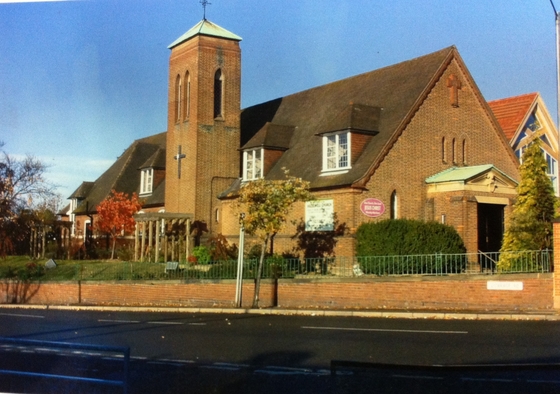 Sunday 14thJuly 2019
Hazelwell Communion Service
Led by Rev. Moira Forbes
We need to seek God Himself more than His gifts.
Readings
Colossians1 vs. 1-14 Luke10vs 25-37
Hymns –Singing The Faith
51 Great is thy faithfulness
242 A new commandment I give unto you
615 Let love be real
440 Amazing Grace
Please Pray for:
: Residents of County Close & Kennedy Grove
:Members of our JCC
; All those who have suffered as a result of the Hurrcane
and flooding in New Orleans
: The Growth Of Our church and The World Church
Friendly Forum
Chris Mitchell will talk at Friendly Forum tomorrow Monday at 2.00pm. All welcome.
B30 Foodbank:
There will be no further collections of food for the foodbank in church, you are encouraged to donate at your local supermarket thus saving carrying food unnecessarily. However we will continue to publish the requirements in our notices for guidance.
w/e July 6th 2019Last Week we fed 102 people, 70 adults 32 children on 55 vouchers. We used 880kgs of food and received in 1302kgs of food.Urgently Required: Tinned Meat, Tinned Fish, Tinned Fruit, UHT Semi Skimmed Milk, Pasta Sauces, potatoes, custard, jam.
Not Required Currently: Pasta, Baked Beans, Tea, Biscuits
Free Concert (see flier at back of church)
Come and enjoy a free concert and peek into the newly refurbished Moseley School of Art.
Moseley Voices
Summer Sing
A capella songs from around the world
Thursday 18th July 2019 7.30 pm FREE entry
Moseley School of Art 496 Moseley Road B12 9AH
Retiring collection in aid of Macmillan Cancer Support
Messy Church News Members of Hope Collective have agreed to undertake the organisation of our Messy Church summer Play-scheme.
All Welcome - Booking Essential