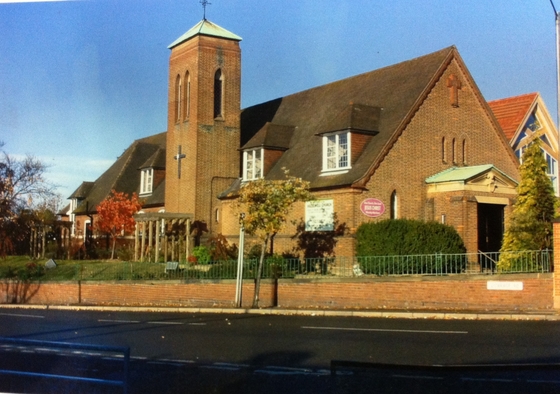 Sunday 11th August 2019
Hazelwell Communion
Led by Rev Martyn Jinks
Readings
Hebrews 11.1-3, 8-16
Luke 12.32-40
Hymns –
39Angel Voices Ever Singing
117 Sing Praise To God
481 The Lord's My Shepherd/And I will trust in you alone
248 I Heard The Voice Of Jesus Say
Please Pray for
: Residents of Fawley Grove & Allens Croft Road
:Those responsible for church finances
; All who have been caught up in the protests in Hong Kong
: The Growth Of Our church and The World Church
Friendly Forum will meet tomorrow Monday for lunch at the Red Lion, Vicarage Road at 12.30pm.
ALSO advanced noticeDerek and friends will be entertaining Friendly Forum next Monday at 2.00pm
B30 Foodbank:
(w/e AUG 3rd 2019)
Last Week we fed 147 people 87 adults 60 children on 70 vouchers. We used 1198kgs of food and received in 2187kilos of food.
Urgently Required: Tinned Meat, Tinned Fish, Tinned Fruit, UHT Semi Skimmed Milk, Pasta Sauces, potatoes, custard jam.
Not Required Currently: Pasta, Baked Beans, Tea, Biscuits:
Next Week
Hazelwell Preaching Service
Led by Rev Barbara Calvert
Please join us
All welcome
Final Thought
The final test of faith is not how much you believe,
but how much you love.