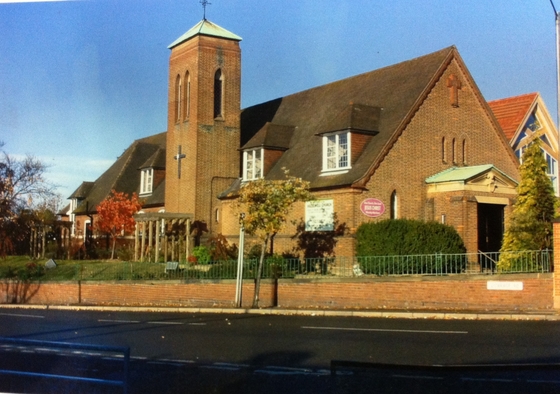 Sunday 18th August 2019
Hazelwell Communion
Led by Rev Barbara Calvert
Readings Jerimiah23: 23-29
Luke 12vs 49-56
Hymns- Singing The Faith
250 Jesus calls us o'er the tumult
728 O God you search me and have known me
508 Purify my heart
581 Come, my table is a meeting
564 O thou who camest from above.
Please Pray for
: Residents of Millbrook Road & Reeves Road
:Lay Leaders in Church
; The family and friends of the policeman murdered on Friday
: The Growth Of Our church and The World Church
Friendly Forum welcome Derek (and Friends) to their meetingtomorrow Monday at 2.00pm. Everyone Welcome
B30 Foodbank: Information to help with your shopping this week
w/e AUGUST 10th 2019
Last Week we fed 158 people 102, adults 56 children on 82 vouchers. We used 1248kgs of food and received in 1110kgs of food.
Urgently Required: Tinned Meat, Tinned Fish, Tinned Fruit, UHT Semi Skimmed Milk, Pasta Sauces, potatoes, custard jam.
Not Required Currently: Pasta, Baked Beans,
Tea, Biscuits
Birmingham and District Allotments Association
The annual allotment Flower, Fruit and Vegetable Show
Midlands Art Centre, Cannon Hill Park
August 24th, 25th, And 26th
Final Thought
Grown-ups may gossip but if a child does it is called disrespect.