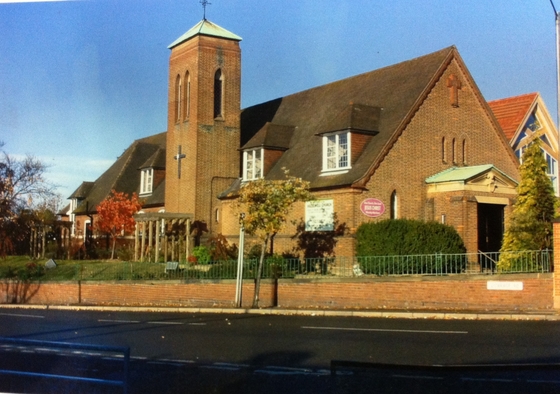 Sunday 25th August 2019
Hazelwell Communion
Led by Rev Moira Forbes
Readings
Hebrews 12.18-end
Luke 13.10-17
Hymns – Singing the Faith
64 Praise is rising
351 In Christ Alone
272 From heaven You came
94 To God be the glory
Please Pray for
: Residents of Hillcroft Road and Bilberry Road
: Vicars Ministers and Preachers
; All those who could be instrumental in dealing with
the wild fires in the Amazon
: The Growth Of Our church and The World Church
B30 Foodbank: Information to help with your shopping this week
In the week ending August 17th 2019 we fed 186 people 112 adults 74 children on 91 vouchers.
We used 1526kgs of food and received in 946kgs of food.
Urgently Required: Tinned Meat, Tinned Fish, Tinned Fruit, UHT Semi
Skimmed Milk, Pasta Sauces, potatoes, custard, jam.
Not Required Currently: Pasta, Baked Beans, Tea, Biscuits
Friendly Forum –there will be no meeting tomorrow Monday- being a bank holiday.
Next Week
Hazelwell All Age Service Service
Led by Rev. Moira Forbes
Please join us
All welcome