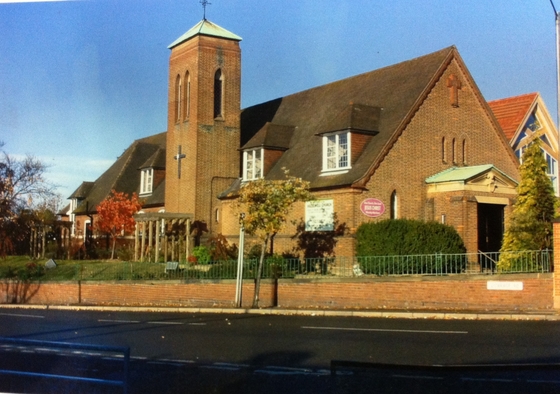 Sunday 1st September 2019
Hazelwell All Age Service
Led by Rev. Moira Forbes
There can be no rainbow unless it has rained.
Reading Luke 14 vs 1, 7-14
Hymns – Singing The Faith
61 Our God is a great big God
614 God loves you
44 Come on and celebrate
Please Pray for
: Residents of Dawberry Road & Waldrons Moor
:Members of Sunday School and Sunday
School Leaders
; Leaders of our Government as they approach
finaldecisions about Brexit
: The Growth Of Our church and The World Church
Friendly Forum
Friendly Forum will meet tomorrow Monday at 2.00pm.
B30 Foodbank:
B30 Foodbank: Information to help with your shopping this week
In the week ending August 24th
We fed 133 people 83 adults 50 children on 72 vouchers. We used 1190kgs of food and received in 1627kgs of food.
Urgently Required: Tinned Meat, Tinned Fish, Tinned Fruit, UHT Semi
Skimmed Milk, Pasta Sauces, potatoes, custard, jam.
Not Required Currently: Pasta, Baked Beans, Tea, Biscuits
Next Week
Hazelwell Communion Service
Led by Revd. Moira Forbes
All welcome