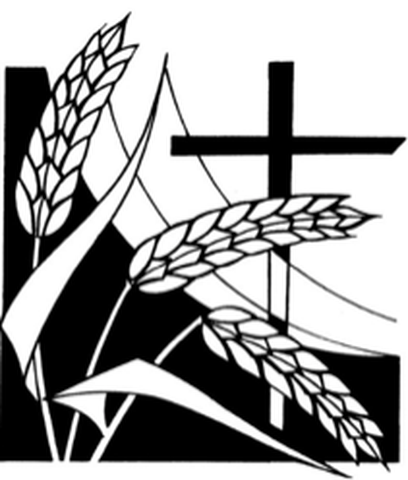 Sunday 6th October 2019
Hazelwell Harvest Festival Service
Led by Rev.Moira Forbes
Reading Genesis 1 26-31
Hymns – Singing The Faith
130 We plough the fields and scatter
Offering hymn:
If you're thankful and you know it, clap your hands.
82 O Lord my God, when I in awesome wonder
Please Pray for
: Residents of Topsham Croft & Kings Terrace
:members of the flower arranging Team
: All who work for or benefit from M A F
: The Growth Of Our church and The World Church
Friendly Forum
Friendly Forum will meet tomorrow Monday at 2.00pm.
All welcome.
B30 Foodbank:
In the week-ending September 27th 2019we fed 117 people 77 adults 40 children on 62 vouchers. We used 959kgs of food and received 1938 kgs of food.
Last month we received in 347 vouchers 431 adults 291 children a total of 722
Urgently Required: rice pudding, whole milk, sugar, fruit juice, smash, custard, coffee and hot chocolate, squash, macaroni cheese and treats.
Not Required Currently: baked beans, vegetables, tea, pasta and biscuits.
Macmillan Update
A total of £1000 was banked from our Macmillan events, £540 from the morning, Evening plus
Sundry donations £302 plus extra anonymous donation £158. Many thanks to all who supported us
It's not too late!
You can still join us for
our
Harvest Talk & Lunch
following the Service
Proceeds To MAF
(Mission Aviation Fellowship)
Choice of Cottage Pie or Fish Pie
With Vegetables
& Selection of Puddings
Adults £8.00 Children £3.00
(5-12yrs)
includes fruit juice, tea/coffee
Please support this worthy cause