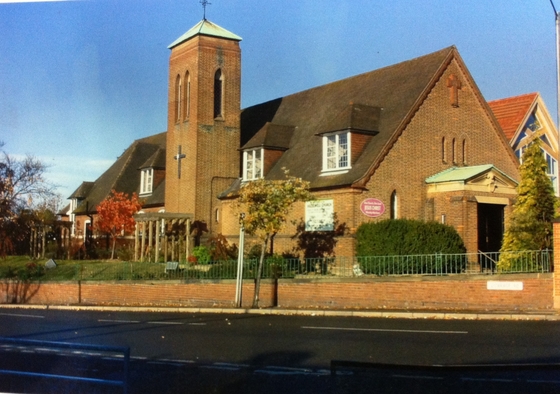 Sunday 27th October 2019
Hazelwell Communion Service
Led by Rev. Moira Forbes
Reading John 6 vs35, Matthew 6 vs.9-13
Hymns – Singing The Faith
62 Our God is an awesome God (sung in rounds)
252 Jesus the Lord said I am the bread (verse 1 only)
583 Eat this bread, drink this cup (cd)
465 Guide me O thou great Jehovah
Please Pray for
: Residents of Norton View & Stanley Road
:Those responsible for church Finances
: All who suffer with mental health difficulties
: The Growth Of Our church and The World Church
Friendly Forum
A Speaker from Mission Aviation Fellowship (MAF) will be speaking at the meeting of Friendly Forum tomorrow Monday at 2.00pm. All welcome.
B30 Foodbank:
In the week-ending October 19th 2019Last Week we fed 133 people 89 adults 44 children on 77 vouchers. We used 1186 kgs of food and received in 2540 kgs of food.
Urgently Required: rice pudding, whole milk, sugar, fruit juice, smash, custard, coffee and hot chocolate, squash, macaroni cheese and treats.
Not Required Currently: baked beans, vegetables, tea, pasta and biscuits.
Joining Forces
You are invited to attend a Light Party at The Church of the ascension Pineapple Grove (off Cartland Road)
Thursday 31st October
You Are Invited To A
Family
Curling Evening
In Aid of
(our Hazelwell Harvest Appeal)
MAF(Mission Aviation Fellowship)
(Flying Aid to the most remote areas of the world)
Friday 15th November
6.00 - 8.30 pm
at The Hub Hazelwell
Admission
Adult £3Children £2
Includes
Tea/Coffee or squash & Cake
Bring your own snacks and drinks