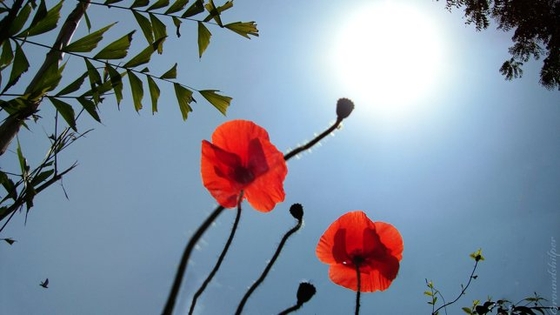 Sunday 10th November 2019
Hazelwell All Age Remembrance Service
Led by Rev. Moira Forbes
Reading Matthew 22 vs 15-22
Hymns – Singing The Faith
481 The Lord's My Shepherd
614 God loves you and I love you
83 Praise my soul the King of Heaven
Please Pray for
: Residents of Sycamore Terrace & Grove Road
:Vicars, ministers and preachers
: Those who live on the streets as nights draw in and
temperatures drop.
: The Growth Of Our church and The World Church
Friendly Forum
Friendly Forum will meet for lunch at the Red Lion Vicarage Road tomorrow Monday at 12.30pm. All welcome.
B30 Foodbank: Last Week we fed 127 people 69 adults 58 children on 59 vouchers. We used 1908kgs of food and received in 1448 kgs of food.
Urgently Required: rice pudding, whole milk, sugar, fruit juice, smash, custard, coffee and hot chocolate, squash, macaroni cheese and treats.
Not Required Currently: baked beans, vegetables, tea, pasta and biscuits.
You Are Invited To A
Family
Curling Evening
In Aid of
(our Hazelwell Harvest Appeal)
MAF(Mission Aviation Fellowship)
(Flying Aid to the most remote areas of the world)
THIS Friday 15th November
6.00 - 8.30 pm
at The Hub Hazelwell
Admission
Adult £3Children £2
Includes
Tea/Coffee or squash & Cake
Bring your own snacks and drinks
Only 2 Weeks to go to
Our Christmas Fair
Can you Help?
See Flier for details
Save the date
Bring your friends