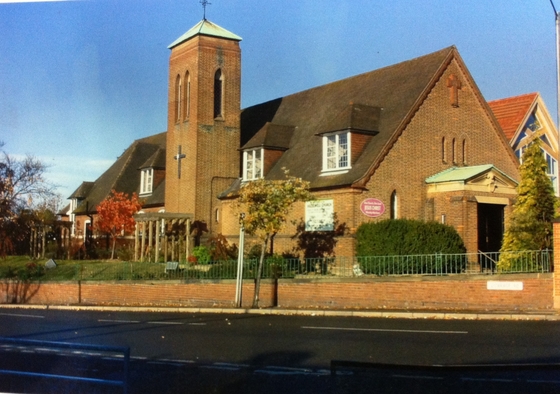 Sunday 12th January 2020
Hazelwell Communion
Led By Rev Moira Forbes
Baptism is the initial step of a faithful heart.
- Max Lucado
Readings
Acts 10:34-43
Matthew 3 vs13-17
Hymns – Singing The Faith
233 When Jesus came to Jordan
18 Be still and know that I am God
350 I cannot tell
351 In Christ alone
Please Pray for
: Residents of Vicarage Close & Newlands Road
: Those Responsible for church finances
: World leaders involved in issues relating to the
situation in Iran this week
: The Growth Of Our church and The World Church
Friendly Forum
Helga will speak at the meeting of Friendly Forum tomorrow at 2.00pm
B30 Foodbank:
In the week-ending January 4th 2020 we fed 123 people 70 adults 53 children on 56 vouchers. We used 1873kgs of food and received in 1512kgs of food.
Urgently Required: Rice, Jam, Macaroni Cheese, tinned Tomatoes, Fruit Juice, Rice Pudding, Custard, long life milk blue
Not Required Currently: Baked beans, tea, pasta, biscuits.
Join Us Next Week
Sunday 12th January
For our Covenant Service
When we are able to renew the covenant between ourselves and God
Hazelwell Communion
Led by Rev. Tony McLelland